People at the Centre
Find out more about the team behind the CCD!
Carolyn Baer, Graduate Student
Carolyn is interested in the fundamental processes that help children learn about the world around them and act as social agents. In the lab, Carolyn's research bridges social and cognitive developmental psychology. She is working on projects concerning how children reason about their own confidence, and whether this relates to their ability to evaluate others. She is also working on projects investigating how children develop as social agents, by teaching others and cooperating, and what processes these skills rely on.
Email: cebaer@psych.ubc.ca
Personal Website: cebaer.wix.com/carolyn-baer
Denitza Dramkin, Graduate Student
Children are overwhelmed with a lot of information within their environments. How do they learn to make sense of it all, and how do they know what information to pay attention to? To solve these puzzles, Denitza explores how language interacts with cognition by investigating one key role of language: narrowing children's attention to specific representations. She also looks at how children learn to interface language across different dimensions (e.g., number, length, and area) and across development, and how children reason about conflicting information within their environments (e.g., when there are competing perceptual, linguistic, or social cues).
Email: ddramkin@psych.ubc.ca
Personal Website: ddramkin.wixsite.com/denitzapdramkin
Staff and Research Assistants
Research Coordinator
Inderpreet Gill, Research Coordinator
Inderpreet is responsible for all day-to-day aspects of the Centre, including calling parents, running studies, and coordinating all of the research assistants. If you are ever in doubt of who to contact, contact Inderpreet!
Current Research Assistants
Bana Ashour
Directed Studies Student
Deveena Basi
Research Assistant
Emilie Kneifel
Directed Studies Student
Hailey Drebot
Research Assistant
Harris Wong
Directed Studies Student
Hillary Smith
Research Assistant
Jessica Chen
Research Assistant
Nicaela Weigel
Research Assistant
Nicole Gertz
Research Assistant
Paris Gappmayr
Research Assistant
Precilia Kong
Research Assistant
Puja Malik
Research Assistant
Sally Poon
Research Assistant
Tina Li
Research Assistant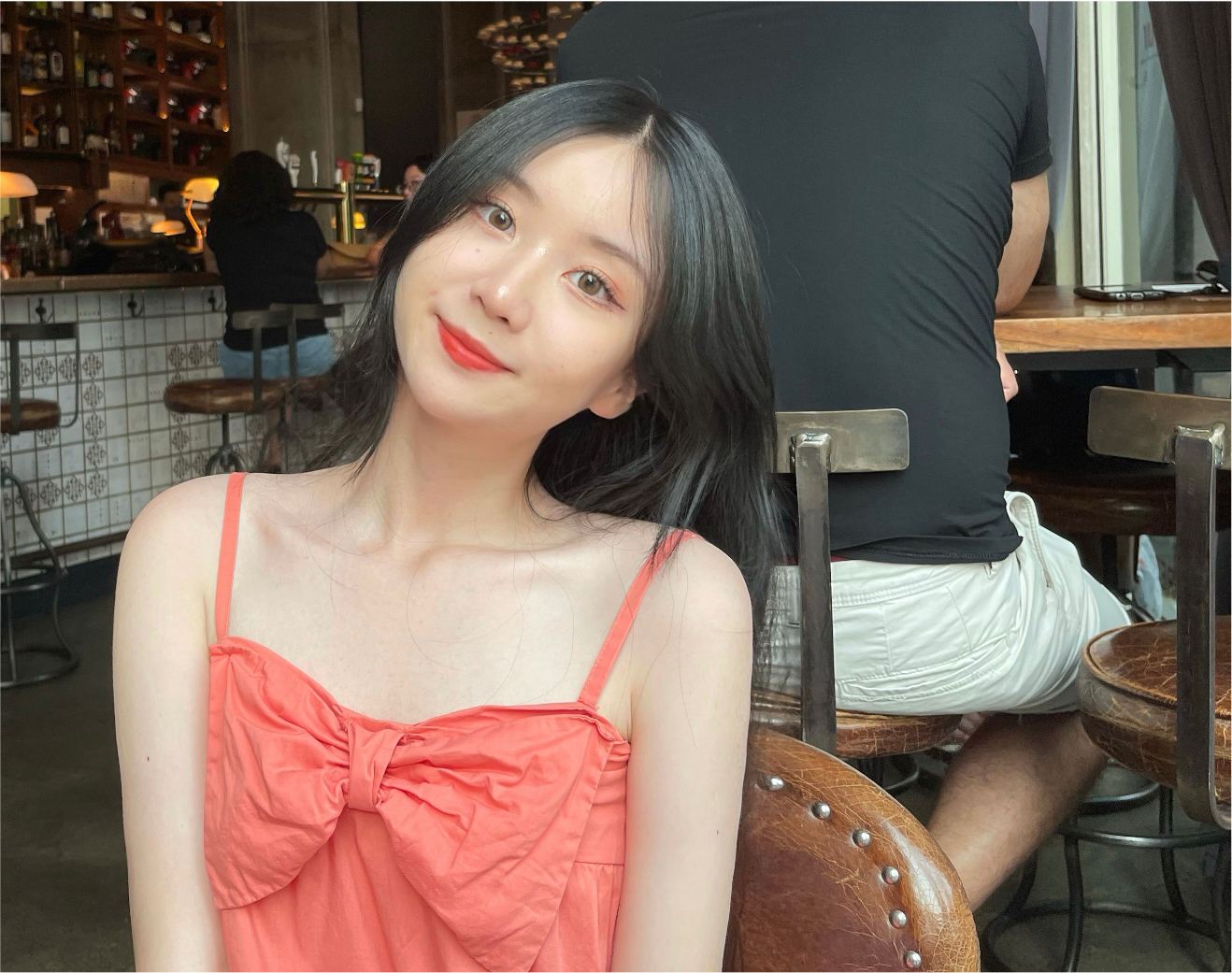 Interested in Joining the Centre?
We are always looking for talented individuals to join our research team!
If you are interested in applying to be a graduate student or post-doc, please contact Dr. Odic directly.
If you'd like to volunteer in the lab as a Research Assistant, please fill out the form below! Somebody from the lab will email you back once we have open slots. Please keep in mind that we can only accept UBC students as volunteers in our lab.